OUR STORY
A&T Freight Management Pte Ltd was established in February 1998. We are recognized as a leader in the freight forwarding industry, with a ready network of consolidation services that spans the globe. A&T is a NVOCC (Non-Vessel Operating Common Carrier) with many years of experience in handling LCL (loose container load), FCL (full container load) shipments as well as cross-trade in sea and air freight services worldwide.
Our 27,000 sq ft CFS (container freight station) warehouse in Keppel Distripark further complements our full suite of integrated logistics services with its strategic location that is close to container terminals and sea ports. We offer warehousing solutions for a wide range of cargoes including hazardous goods, general cargoes and dutiable licensed cargoes.
Our satisfied clients, motivated employees and our eagerness to maintain our position as a leading freight forwarding and CFS warehouse provider in the industry are the driving forces in A&T. Constant improvement is made within our company to ensure that we are ready to meet new challenges in this industry to provide the best service and rates to our clients.
Our Mission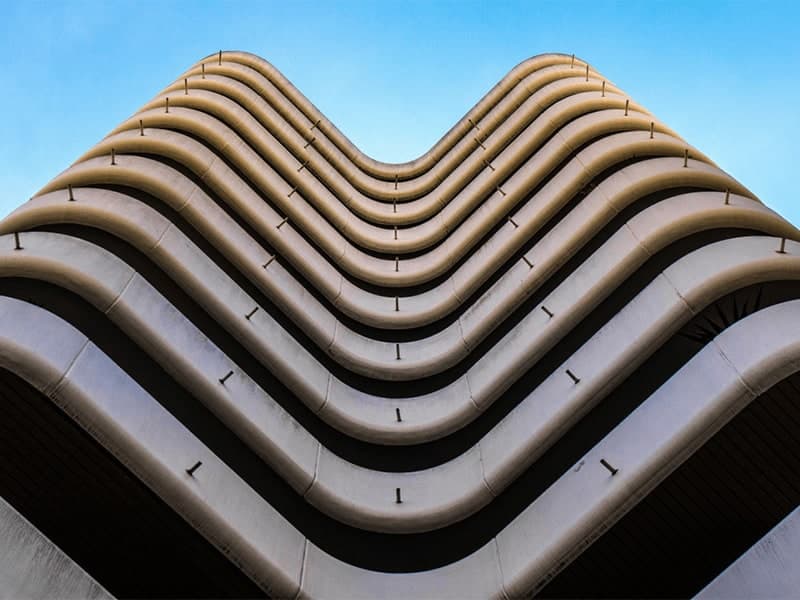 To become a leading logistics service provider to serve all our customers with excellent service and competitive prices. By incorporating technology into our processes, we aim to increase efficiency and provide more convenience for our clients.
Our Vision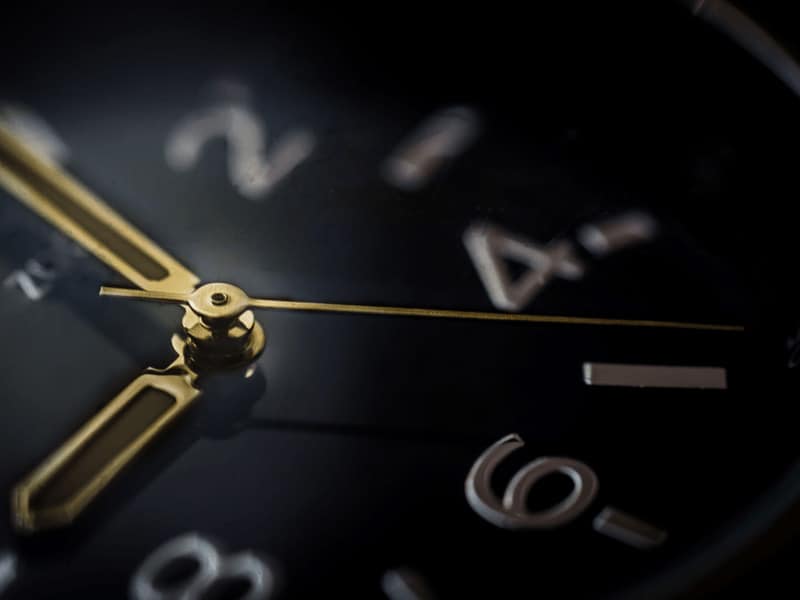 Service is Our Priority. We are committed to provide quality logistics management and services that meets our customers' expectations with relevant statutory and regulatory requirements through 24/7 support and continual improvement to our operations.
Our Warehouse
Set up in September 2002, we have the expertise and knowledge required to handle various cargoes (LCL/FCL), transloading, container reworking services, as well as project cargoes.